Discover the World of Fine Watches
Juhas and Sullivan welcomes you to discover the world of luxury watches and our fine, yet relaxed shopping experience. Here at Juhas and Sullivan Jewelry Design, Jeff Juhas and Jerry Cavazos are true watch enthusiasts with decades of experience. Jeff and Jerry can help simplify the intricacies, functions, and styles of each collection. Our experienced team is thoroughly knowledgeable about each collection we offer and can help you select the perfect timepiece.
Browse each luxury watch collection. We look forward to assisting you soon!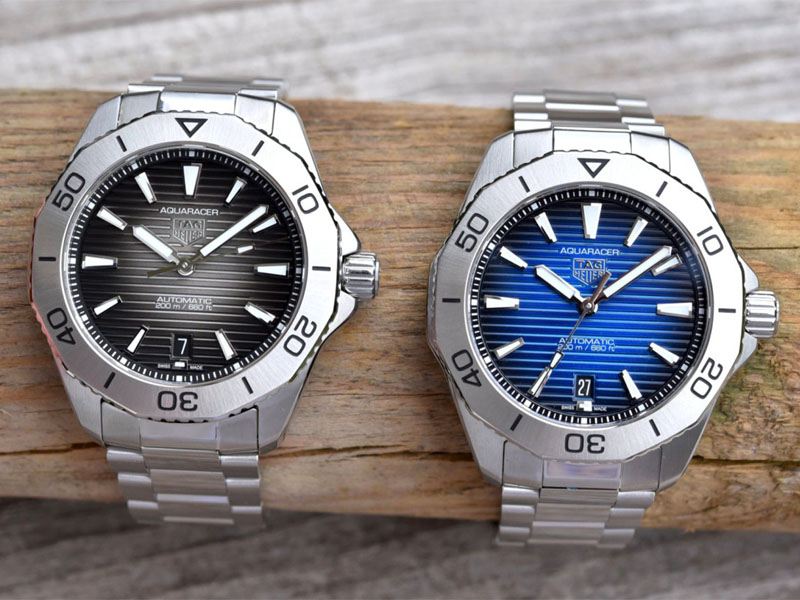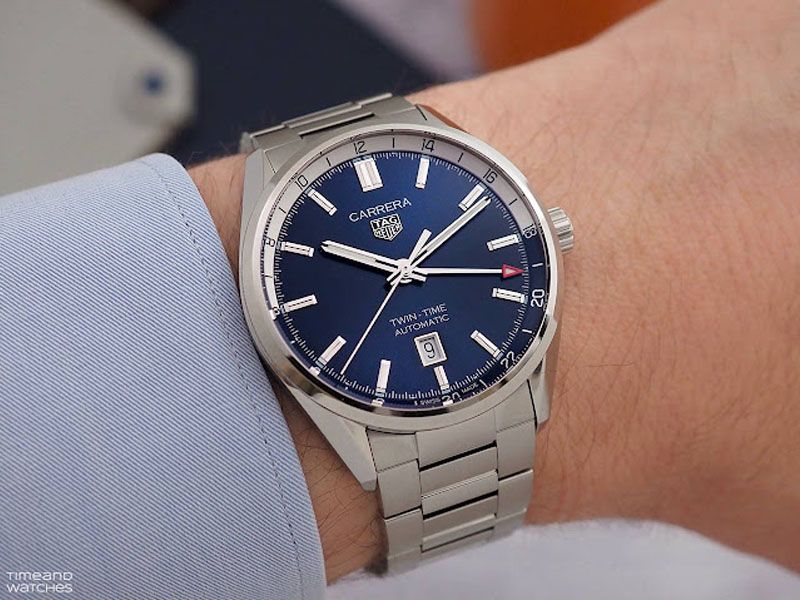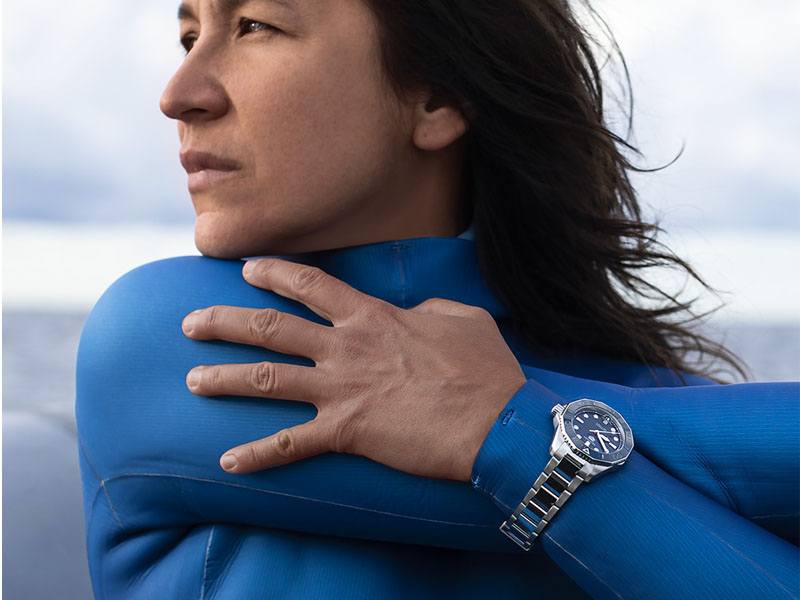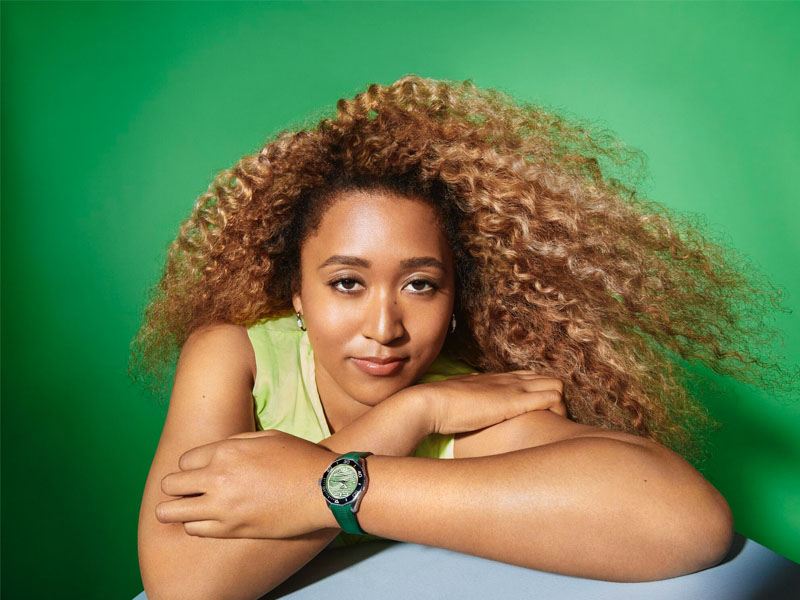 Since 1860, TAG Heuer has been combining technological innovations and precision timing. Committed to the world of sport, particularly motor racing, we have created the world's most accurate timing instruments, achieving an accuracy of 5/10,000ths of a second. This know-how is infused in every collection and every piece. From the TAG Heuer Carrera to the Autavia or Monaco watches, our timepieces stem from cutting-edge research at the forefront of the watchmaking industry. Masterfully designed, each of these collections has gained an iconic status.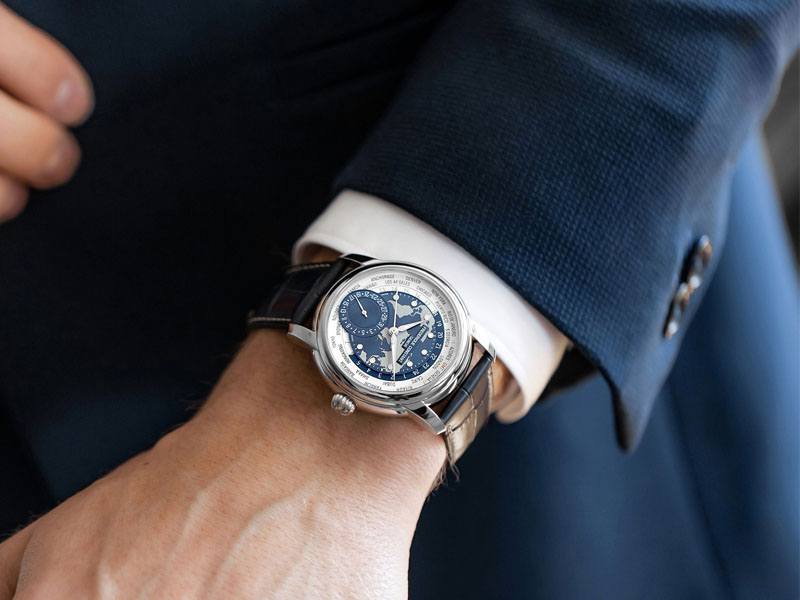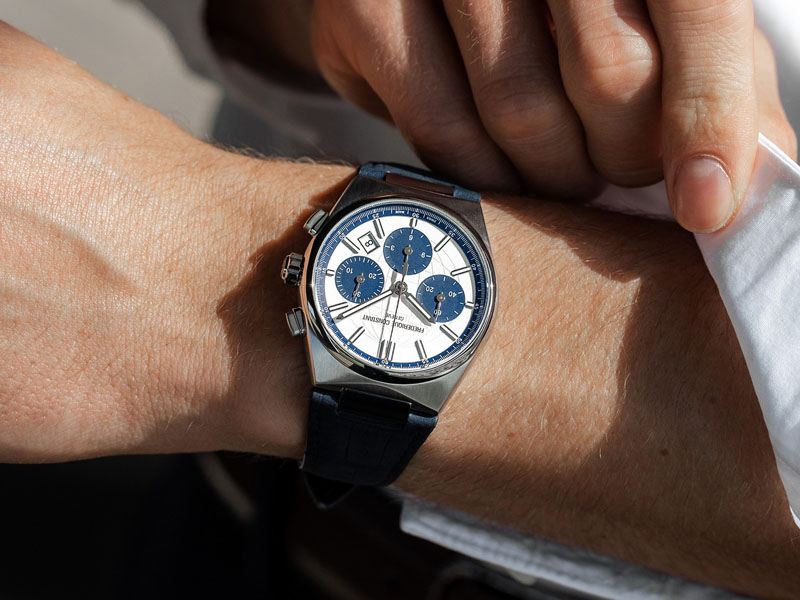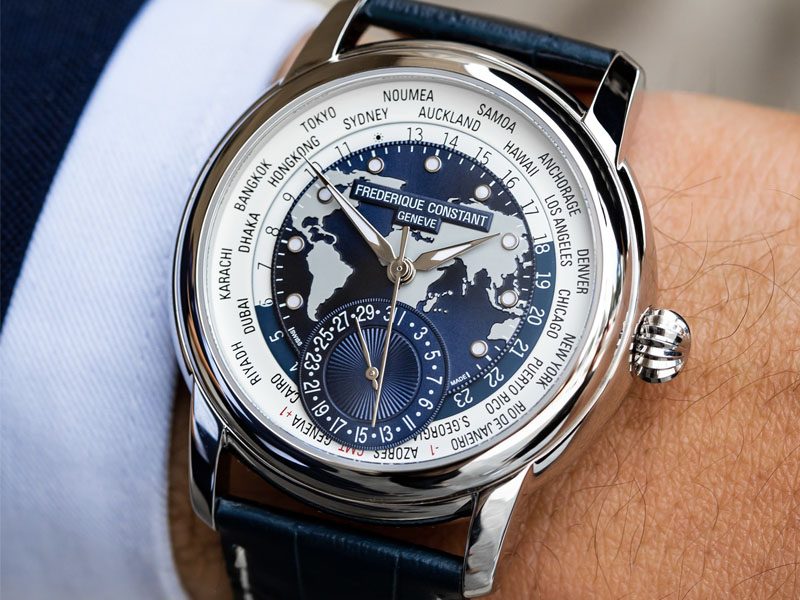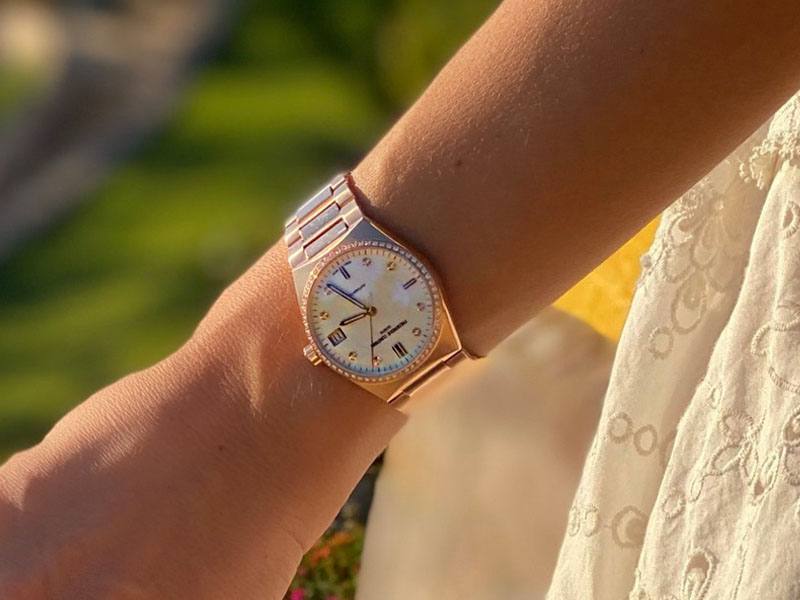 Born from their passion for refined watches, Frederique Constant offers year after year, exceptional timepieces of high quality for watch lovers and connoisseurs alike. Their mission is to offer a broader selection to appreciative enthusiasts who want to enjoy Swiss high quality classical watches at sensible prices.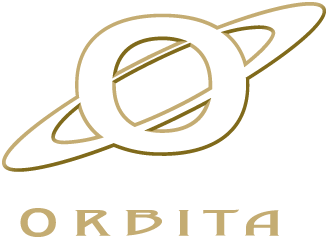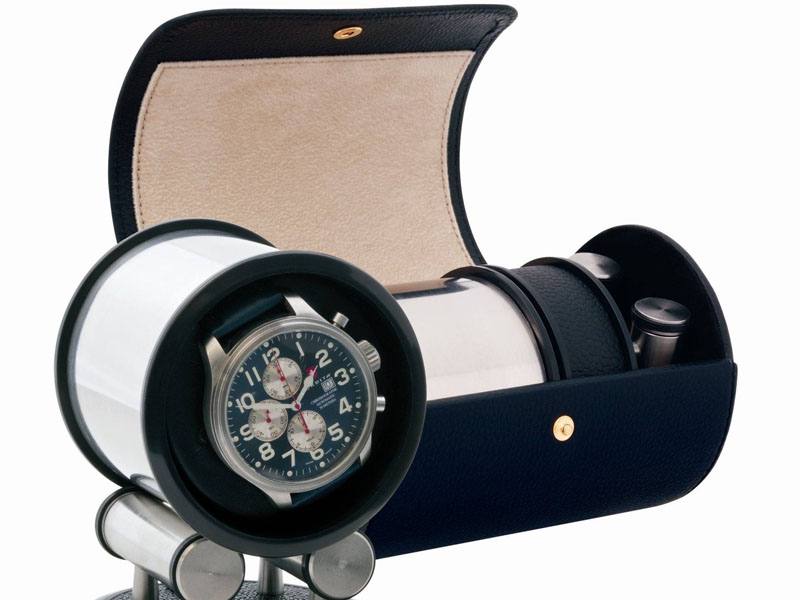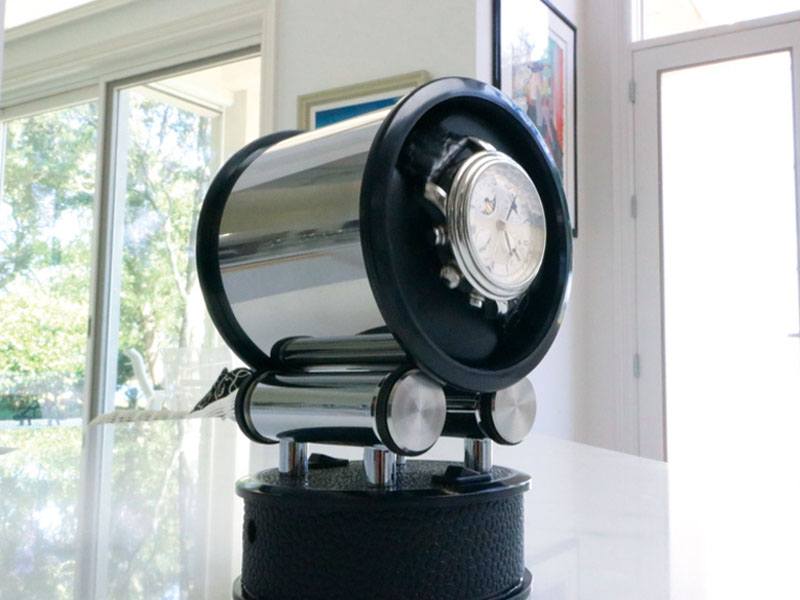 While Orbita did not invent the mechanical winding of watches, the company did introduce a new, unprecedented level of quality made proudly in the USA. Orbita has also introduced a unique innovative technology, Rotor Wind that silently and gently winds a delicate automatic timepiece that can run for many years without replacing a long-life lithium battery! Orbita has the simplest to program winders meticulously designed and fine-tuned for the precise needs of every watch movement produce today.
Orbita can even work with your home designer or architect to incorporate a winding system tailored to your needs. Please check out the many collections Orbita has to offer and feel free to call Juhas and Sullivan for any questions.
Visit Our Store to Experience the Difference