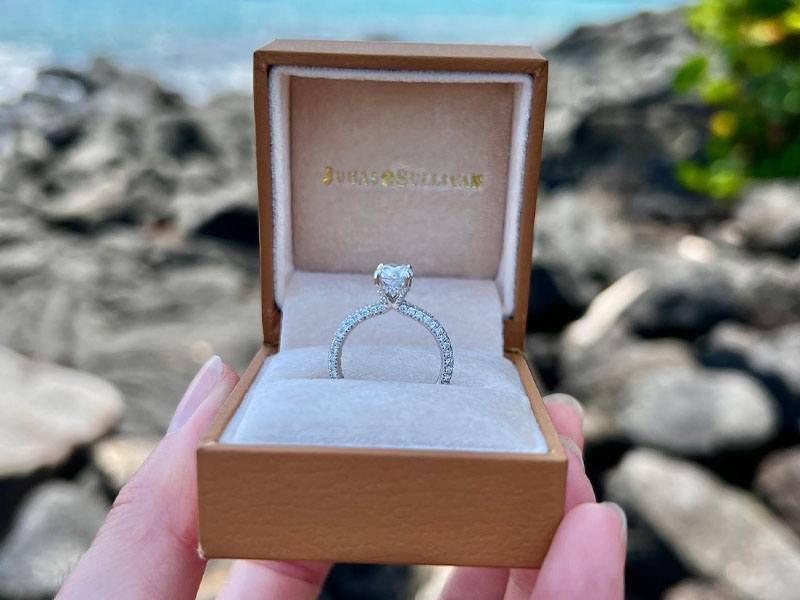 We believe in customers for life, and we mean that sincerely. From the first piece of jewelry, such as an engagement ring to the couture, fine art pieces that will be kept in the family for generations, we like to believe that we are the place for you. Our knowledge and experience will help guide your decisions to make the best investment possible.
We have pieces for all budgets, big and small and our service shines, much like our collections.
What Do Our Customers Have to Say?
We have an extensive jewelry collection that has something for everyone. Whether you're looking for a simple item to wear everyday or something more elaborate for special occasions, we have what you need. We pride ourselves on our wide selection and our ability to find the perfect piece for every client.
Our experienced staff is always on hand to assist you in making the best choices for your personal style. We take great care in helping you select the right jewelry from our extensive collection, and we stand behind everything we sell. So come visit us today and see our wonderful collections for yourself!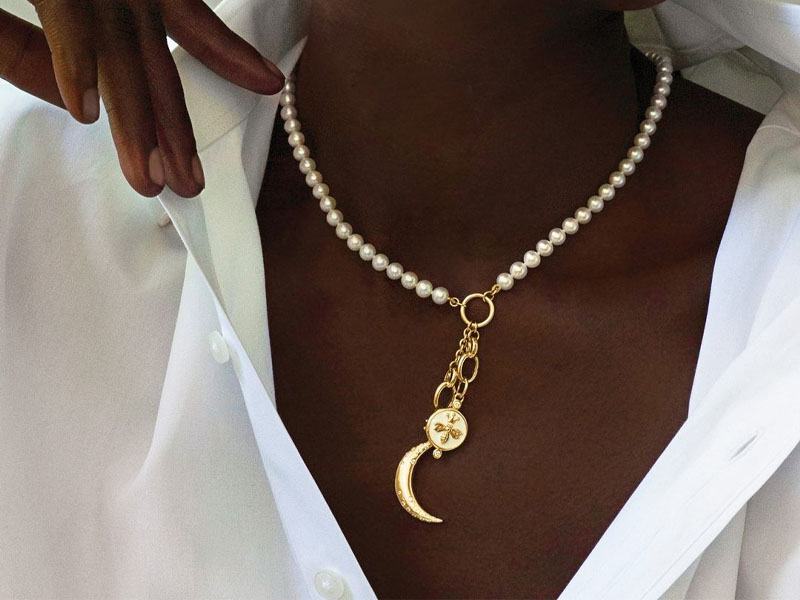 Our Experience Is Second To None
People come from miles away to consult with our experienced team & jeweler because of our reputation for providing honest, unbiased advice. Our years of experience helping people decide their jewelry means that we can provide valuable insights and recommendations that other jewelers have a hard time matching. We always put the needs of our customers first, and never push them towards a purchase they're not comfortable with.
Mauris Blandit Aliquet Elit Eget Tincidunt Nibh
Quisque velit nisi, pretium ut lacinia in, elementum id enim. Proin eget tortor risus. Mauris blandit aliquet elit eget tincidunt.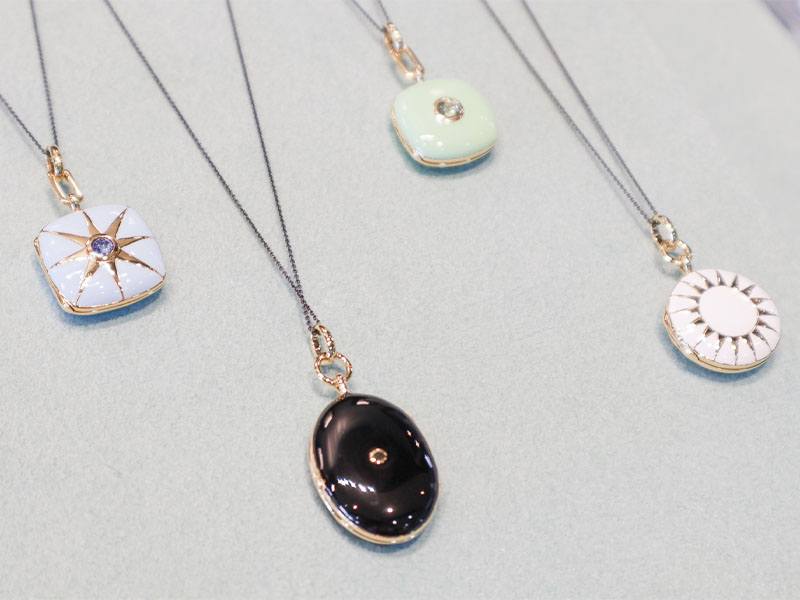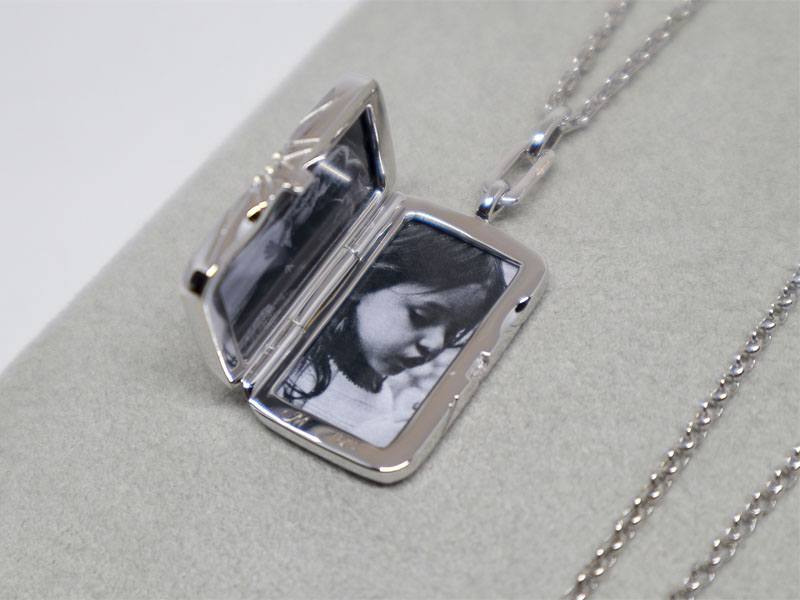 Curabitur arcu erat, accumsan id imperdiet et, porttitor at sem. Vivamus suscipit tortor eget felis porttitor volutpat. Quisque velit nisi, pretium ut lacinia in, elementum id enim. Donec sollicitudin molestie malesuada. Vestibulum ac diam sit amet quam vehicula elementum sed sit amet dui.
We'd Love to Meet With You, Just to Show You We Care More.
Schedule a FREE consultation, or just show up. We have a glass of champagne ready to celebrate your life event!