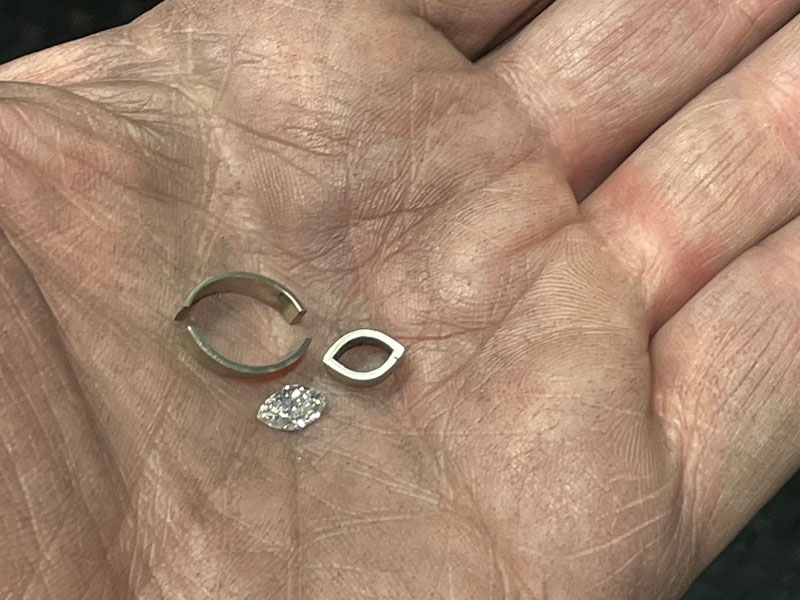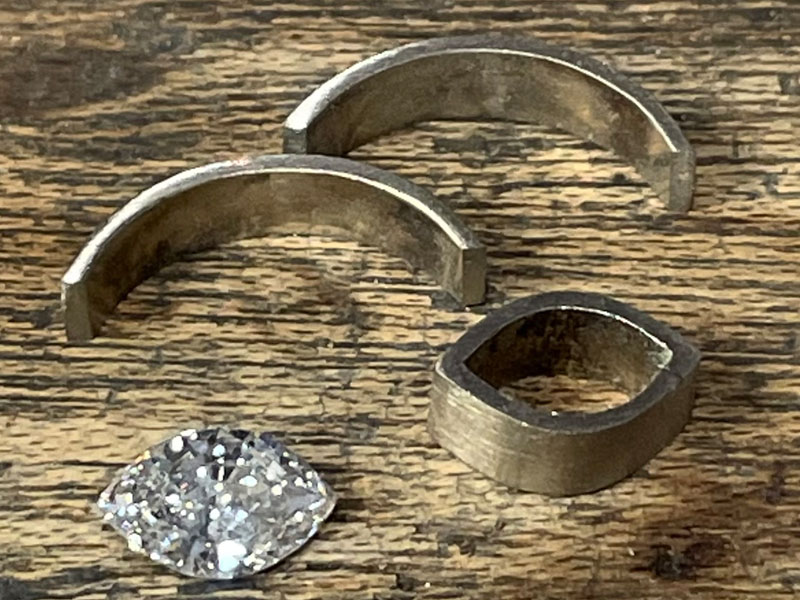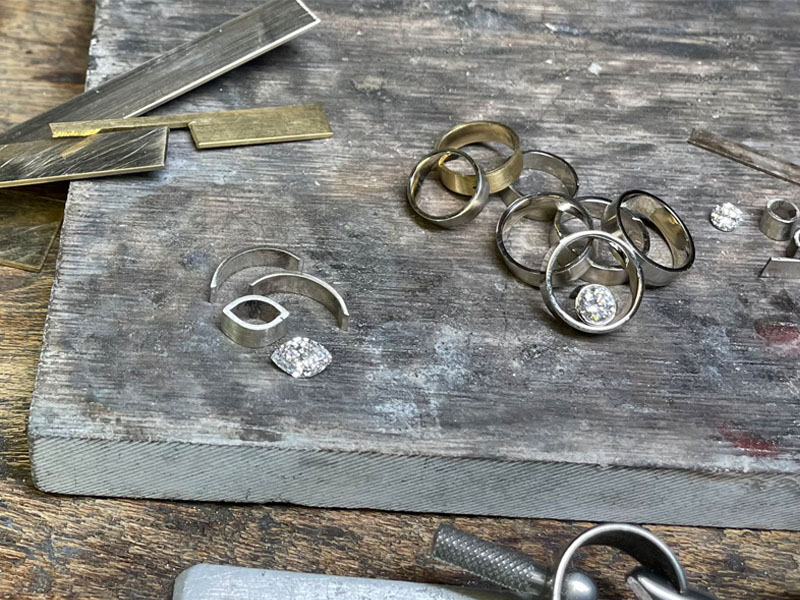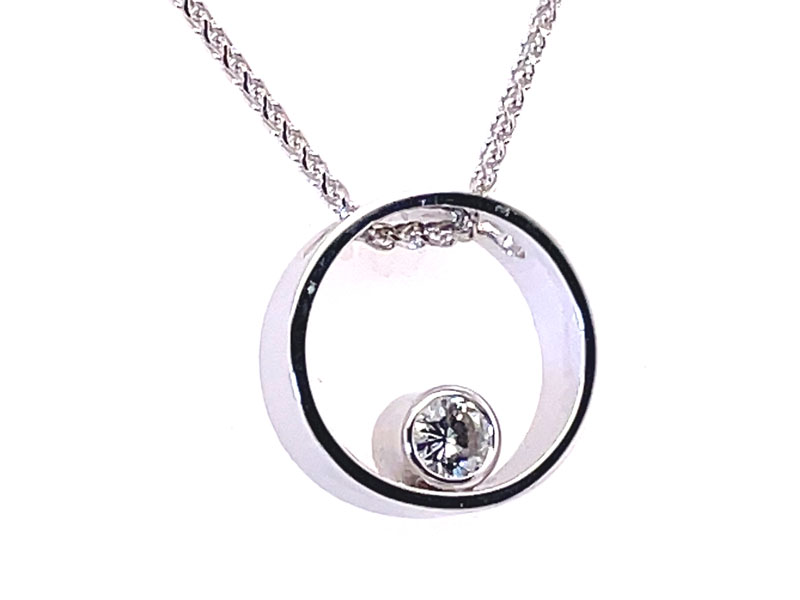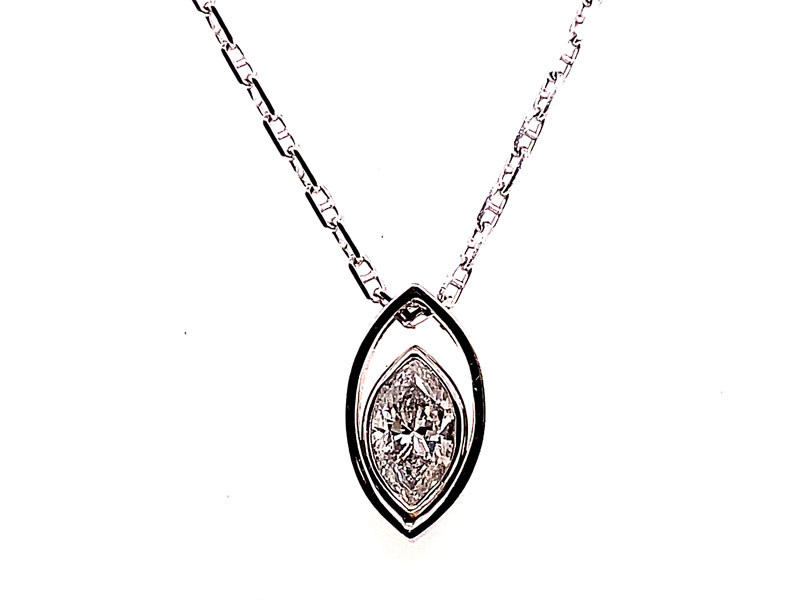 Are You Looking For Something Unique That Needs Your Personal Touch? We Will Design Something Special, Just for You.
Our lifetime of experience will help create the perfect piece for you – whether it is an heirloom piece to be passed down for generations, or a modern design that expresses your unique style. We take great pride in our work, and each piece is truly one-of-a-kind. Stop in to Juhas & Sullivan and get started on your custom jewelry project. See our portfolio of custom jewelry to get an idea of what you can look forward to.
When it comes to finding the right piece of jewelry in our collection, it ultimately comes down to personal preference.
However, there are a few things you can keep in mind that may help you narrow down your options. For instance, think about what type of metal or gemstone you're most drawn to.
Would you prefer something delicate or statement-making? And how do you want the piece to make you feel – confident and stylish or relaxed and carefree?
At the end of the day, selecting jewelry is all about making yourself happy. So consult your heart and go with whatever makes YOU shine brightest. We love being even just a small part of your story
Visit Our Store to Experience the Difference