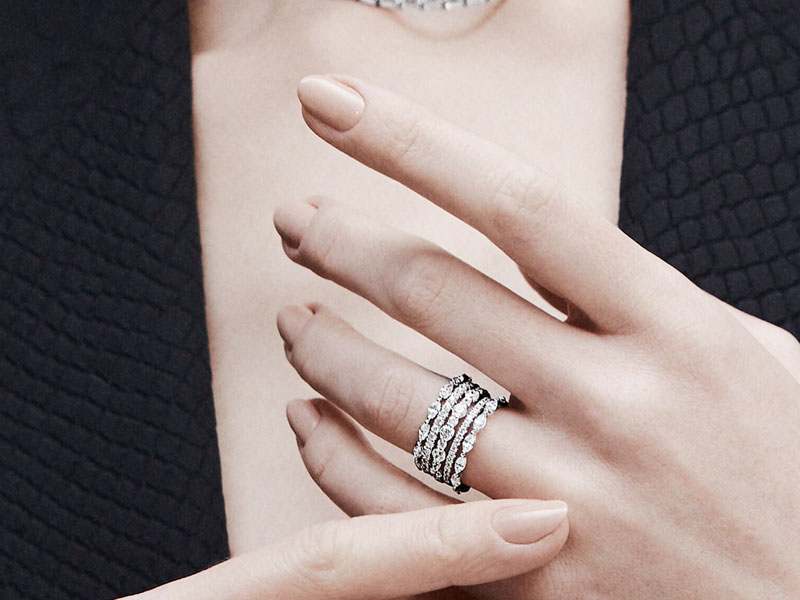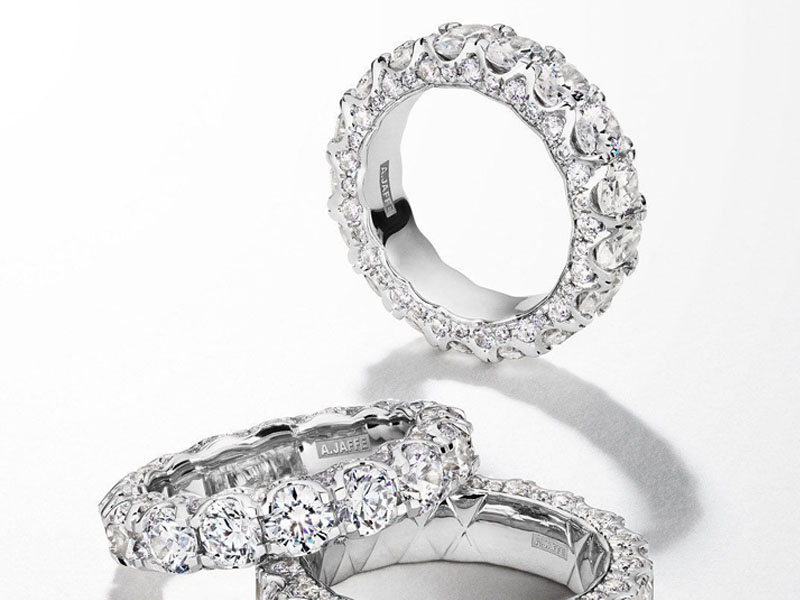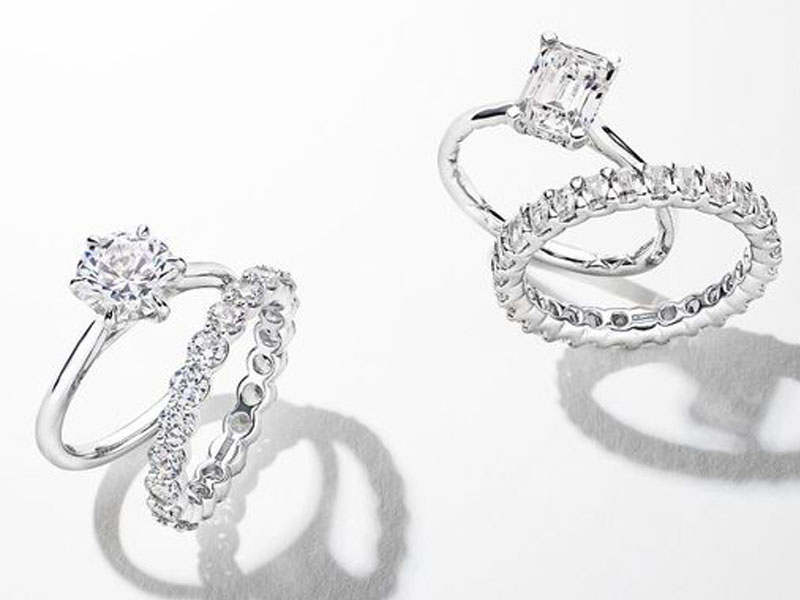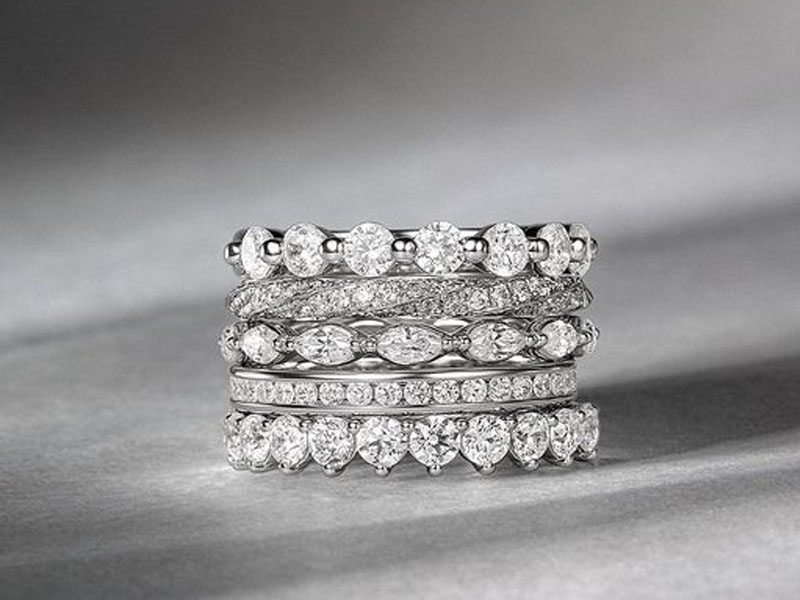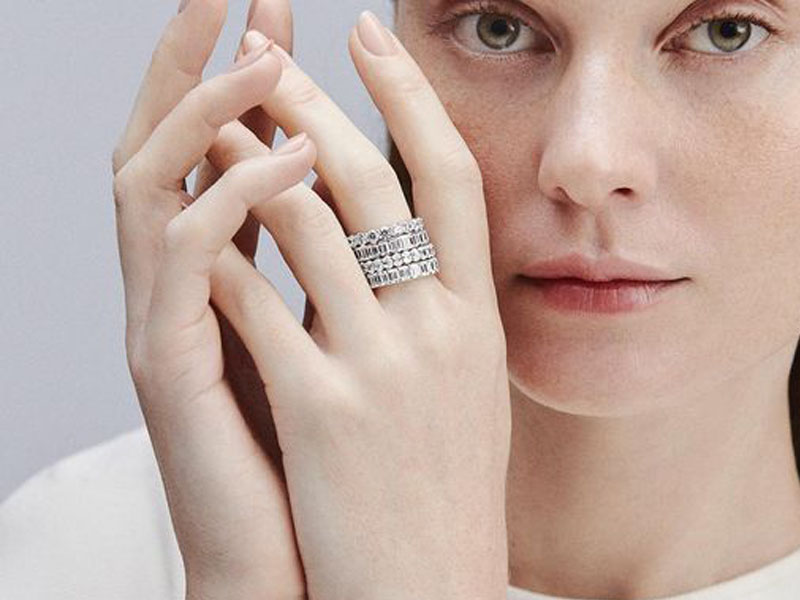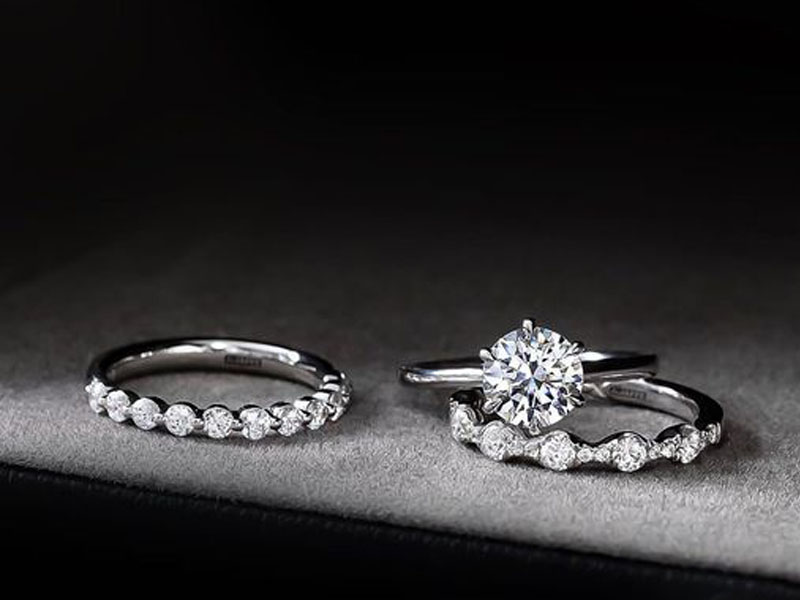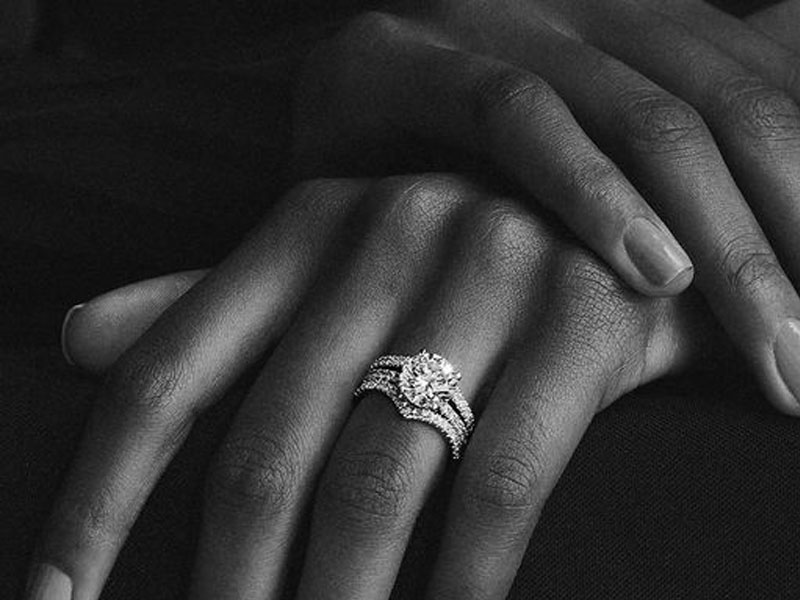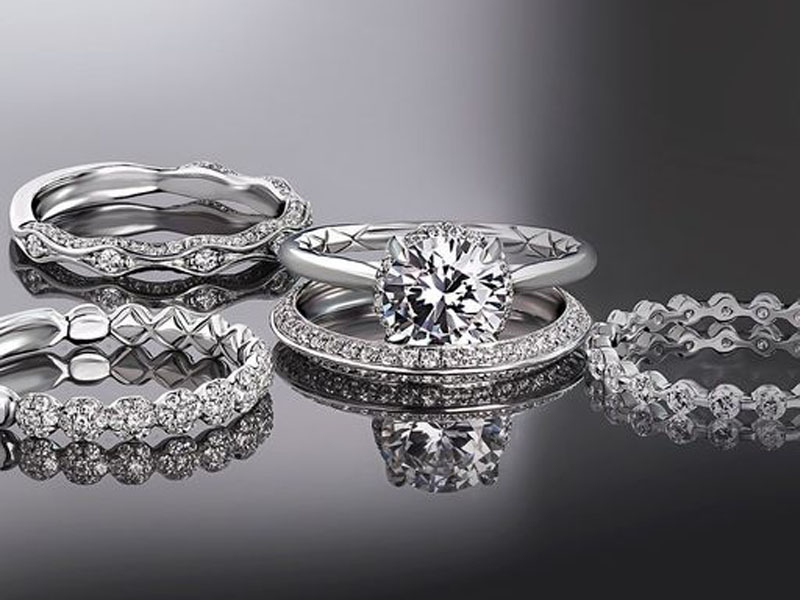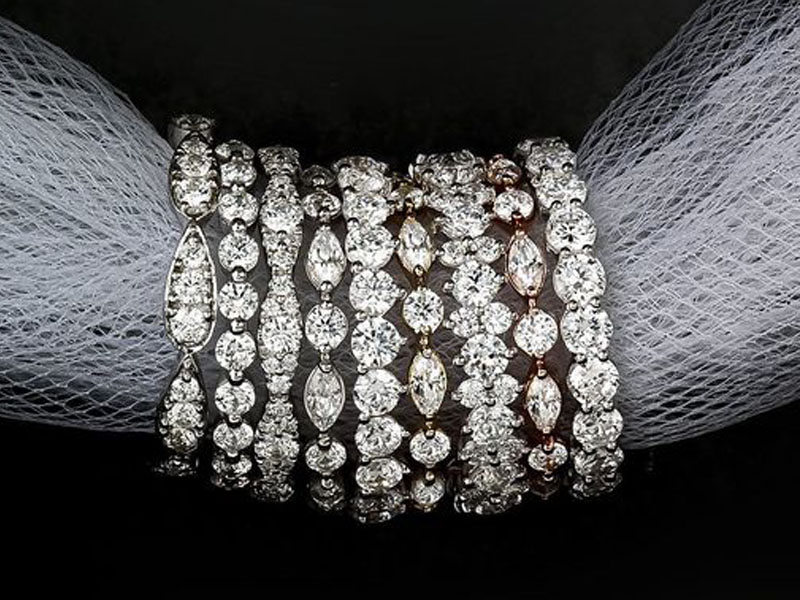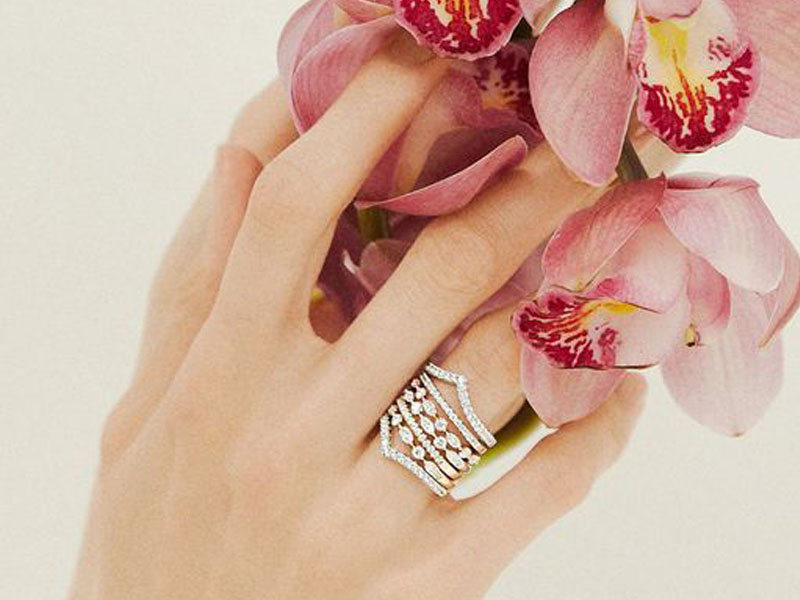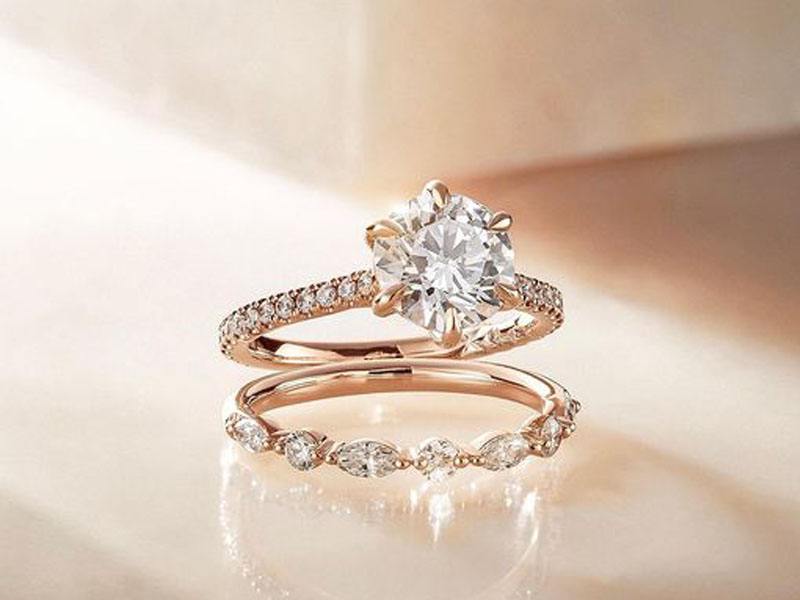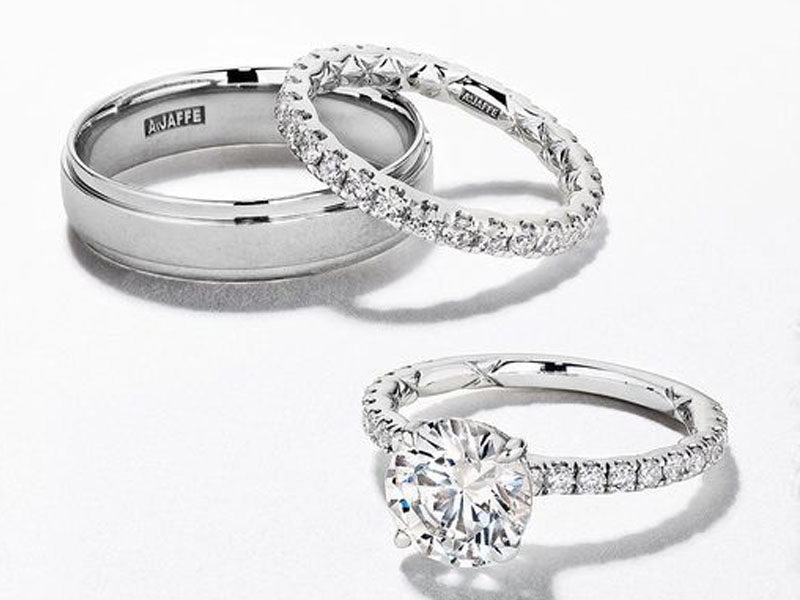 An A.JAFFE ring is built with exceptional beauty and comfort in mind. It all begins with their master jewelers. Each one has at least ten years of experience and is the recipient of knowledge and skill that has been passed down for generations. They understand how personal the diamond wedding ring selection process is. You can wear your ring with the same confidence that was put into its creation. 
Fill out our form to set up a personalized wedding band showing.
Selecting the right wedding band is one of the most important steps you can take on your marital journey. Juhas & Sullivan would love to be a part of your story.